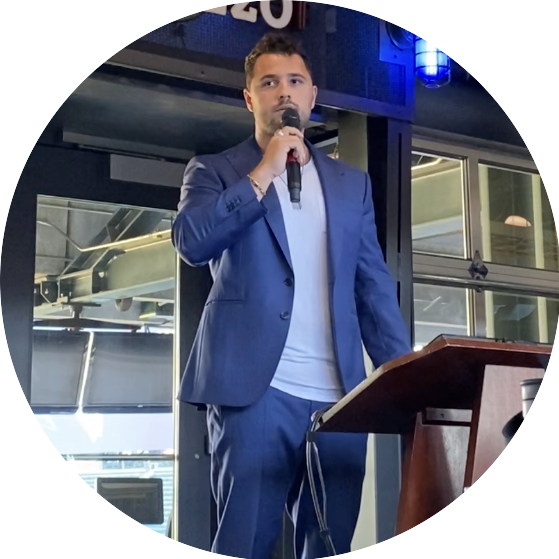 Hi, I'm Peter. I'm a serial entrepreneur, storyteller, and internet marketing wizard. I've written a #1 bestselling book, built 3 businesses, sold one of them, and my words have grossed over 27M online. Currently, I run the infamous marketing blog beatyourcontrol.com and my dog treat company puplabs.com 🐶 
I don't post a lot on here, but when I do, it includes my thoughts and essays on life, writing, personal development, freedom, marketing, storytelling, getting filthy rich, and enjoying the finer things in life.
For speaking inquiries and consulting, shoot me an email.