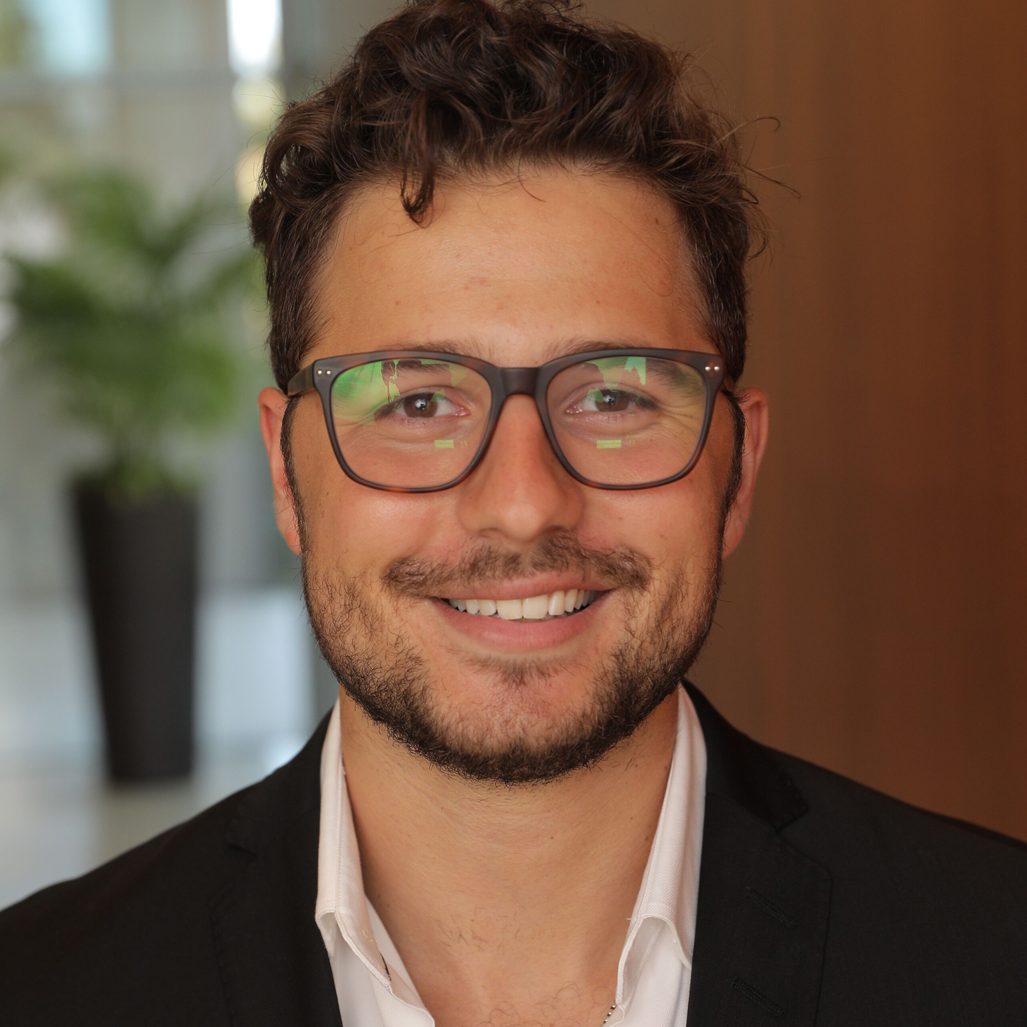 Hi, I'm Peter. America's Honest Fitness Coach and author of the #1 best-seller, The Badass Body Blueprint (amongst several others).
I help everyday superhero's to build their unnaturally perfect body structure.
My work here includes professional articles to move you towards healthy, attractive, unstoppably fit version of yourself, so that you too can live the life of your dreams.
If you enjoy winning and you want to grow, shoot me an email or slide into my DMs to discuss joining forces. Let's live by the code truth above all always and forever.