Listen Up.
I'm about to Change.
Your. Life.
Read this letter all the way to the end and I guarantee:
The World Will Shift Beneath Your Feet.
Is this a rant? No. It's a much-needed stand that will explain why most people never see the type of results promised and why you are actually capable of achieving much more than you probably think.
Simply put, this letter is a challenge. To you. To the world. To the fitness industry itself. Many will hate this. Few will love it.
That said, if you are reading this right now, you CAN consider this letter, your personal invitation. To what, you might ask?
TOTAL. FITNESS. FREEDOM.
And if you're who I think you are, I want YOU to be part of it. I want you to experience it.
Tony Robbins once said to me…
"You Become Who You Surround Yourself With"
Jaw-dropping brilliant advice…coming at a time when I thought my life was pretty much over. That one piece of advice, has become a catalyst for the creation of my tribe. And ever since I embraced that one piece of wisdom, I have strived to surround myself with the people who are exceptional.
People who are extraordinary. The best of the best.
That's the Peter Tzemis tribe. Imagine an exclusive club where you are an integral part of something extraordinary. Exposed everyday to excellence.
Every fucking member, every association, every connection is somebody worth knowing… worth emulating… worth learning from… worth potentially partnering with… worth sharing secrets to success you won't find in anywhere online.
In The Process, Practically By Osmosis…

You Build The Jaw-Dropping, Killer Body Of Your Dreams


Your Success With Women, Money And Business EXPLODE
The mission of Peter Tzemis is to provide cutting edge training, developmental materials and one-of-a-kind opportunities, to an exclusive global brotherhood of likeminded badasses focused on one thing:
Becoming the best version of themselves in fitness and in life.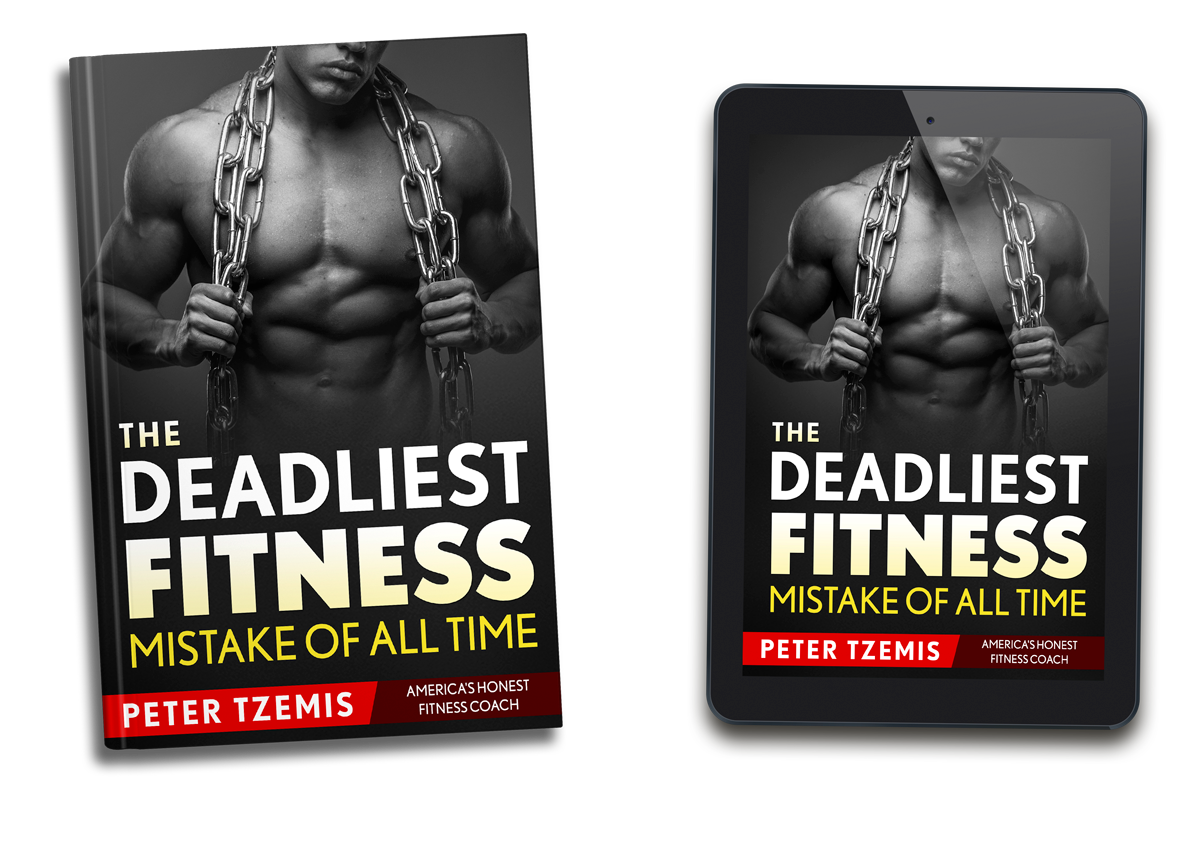 Radical
Respect
Everyone deserves to be raised up and respected as the amazing leaders they already are.
Elite
Action
At the end of the day, whether its one step or a journey of a thousand miles consistent action always wins.
Total
Honesty
Bullshit is not tolerated. You take a sworn oath to see things as they truly are, to the best of your abilities. You acknowledge that nothing is bigger and more important that the TRUTH.
Here's What We Are Looking For Exactly…
We want a guy who's sure of himself. He knows the direction he's headed and wants to go higher, further, broader with fitness. With women. With Business. With life.
We want a guy who is already a badass (or one in training) and wants to 100X it every year.
Most guys would be happy with a 10% improvement. Not you.
A 10% improvement means that you are basically doing the same things as the other guy. You won't fail spectacularly, but you are guaranteed not to succeed wildly.
Fuck that.
"The question isn't who is going to let me. It's who is going to stop me." – Ayn Rand.
I'm here to change the game, but not with the same played out approach you've seen and tried over and over again. The only thing I'll guarantee about my content that it won't be one filled with half-truths and empty promises. Click here to read more about me.
Join Fitness Advice Daily Now!
Peter's honest approach is like nothing I've seen before. His methods are like nothing I've ever seen. They are challenging, groundbreaking and actually deliver results. If you aren't working with him, you should be.

Peter doesn't just know his stuff, he lives and breathes it, and working with him as been one of the best decisions I have ever made towards achieving my goals for a better body, more energy, and upgraded lifestyle. I can stay lean year round now even though I workout less, sometimes not at all. Being an entrepreneur and a fitness enthusiast leaves me little time to plan my diet. Peter makes it effortless. He truly is on another level.

After my knee surgery, I fell into a lull of inactivity and poor eating habits which led to unwanted weight gain. When I started working with Peter he was able to instantly change my mindset and light a fire under my ass. His energy, aura and belief in his clients is nothing short of remarkable. Anyone who wants to change their body or life should be following him religiously.