Four of the World's Top Fitness Experts Team Up To Spread The Love And Share Their Best Programs At A Massive One Day Discount For You...
The Badass Body Blueprint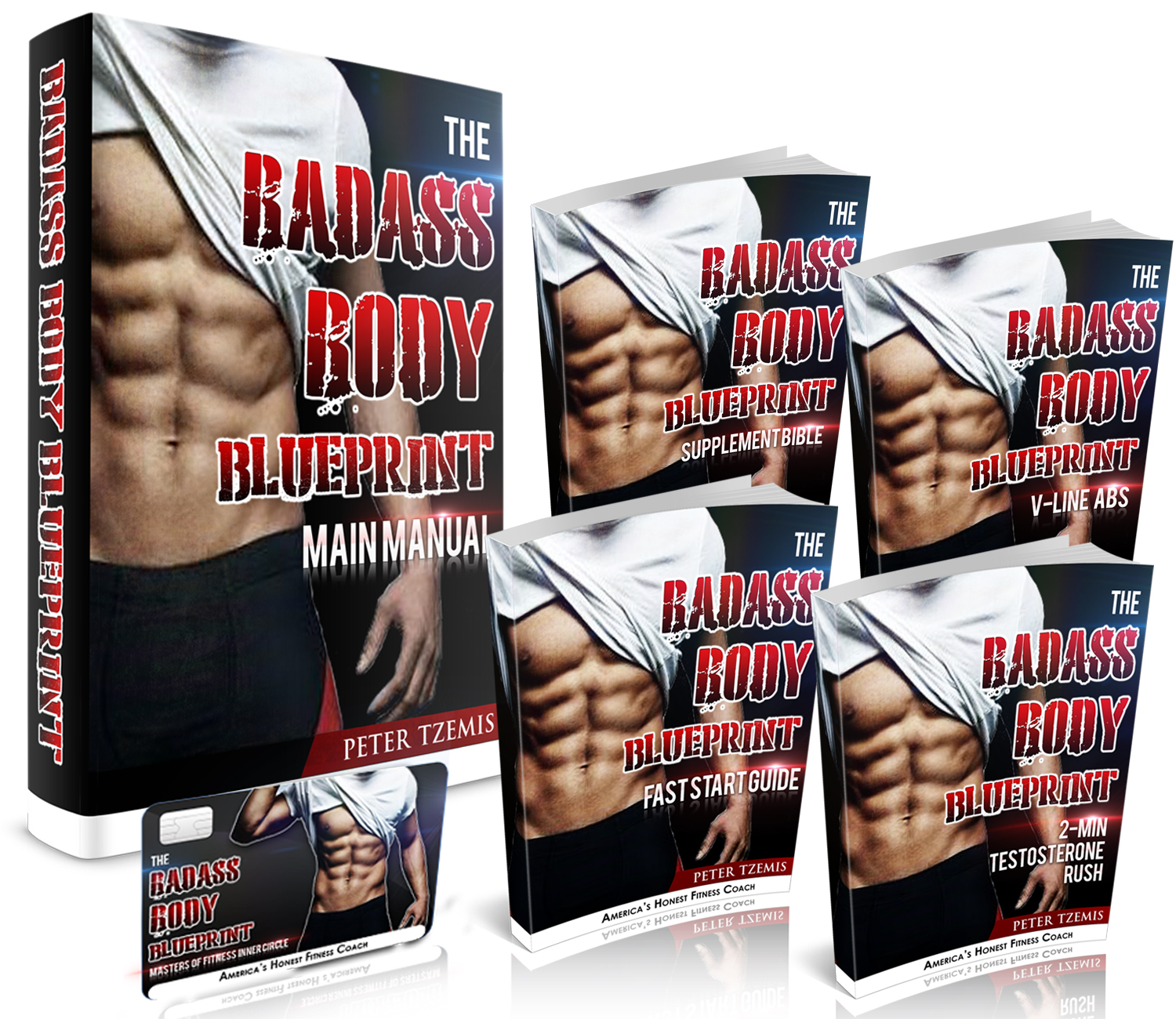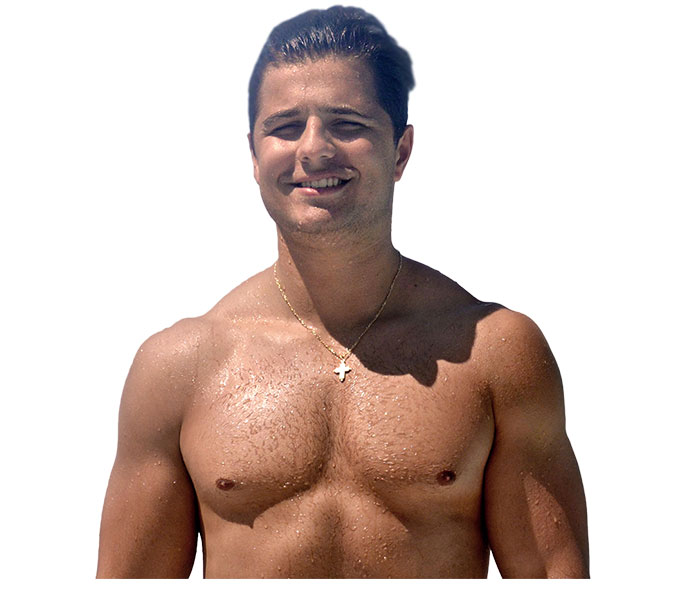 Is The Missing Ingredient For Normal Guys To Unleash Super Strength, Pile On Rock Hard Muscle And Reveal Head Turning, Washboard Abs In Just 42 Days , Training With 50% Less Weight?
The Answer Is Yes…Breakthrough Research Confirms A 290% Surge In Anabolic Growth Hormone Following Brand New 48 Second Radiation Sets, Revealed In The Article Below…
Macro Masterclass: How to create meals that force your body to melt fat like butter in a microwave while avoiding the hunger bug 24/7
Discover the 48s radiation set that sparks super strength for the busy guy who insists on warp speed results… without wasting a second in the gym
Finally – how to make your abs POP without thousands of crunches and so defined they rip through your shirts in the wind…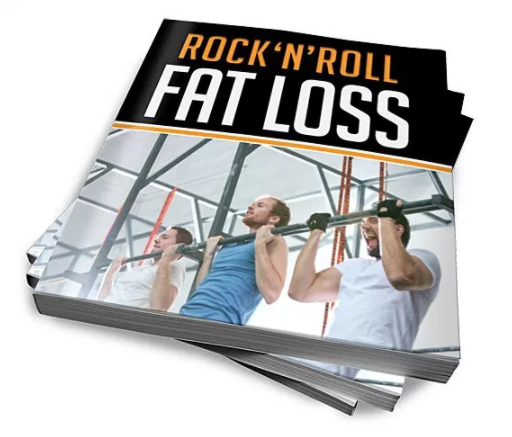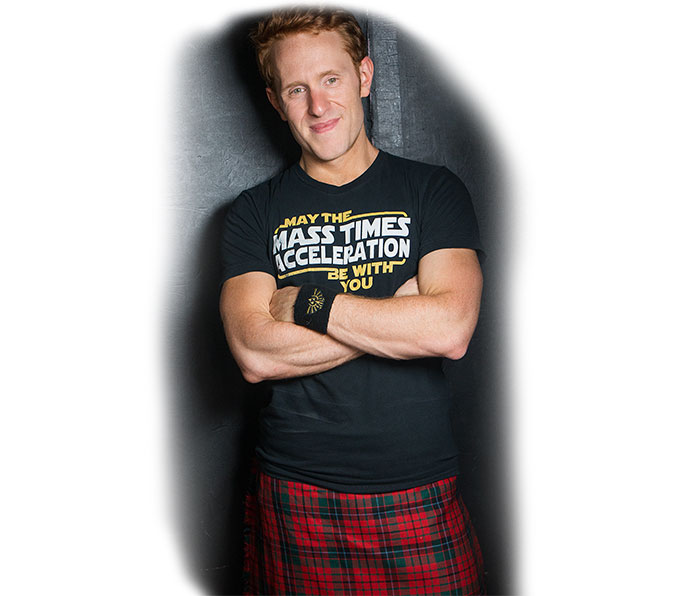 Increase your metabolic engine and unlock the hidden power of one the most powerful legal performance enhancers that leads to you achieving astonishing fat loss.
38 Metabolic Resistance Training Workouts- Designed to rev up your metabolism and shred fat without huge time commitments
Workout Anywhere You Travel- Included are a dozen workouts that require zero equipment and are the perfect way to stay fit for the busy traveler
Complete Customization- Each routine can be done alone or you can stack multiple workouts together. Unlocking 1,000's of incredible time-saving routines that kickstart your heart and turbocharge your metabolism.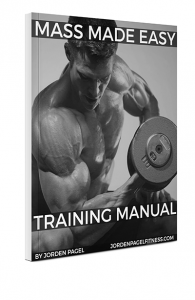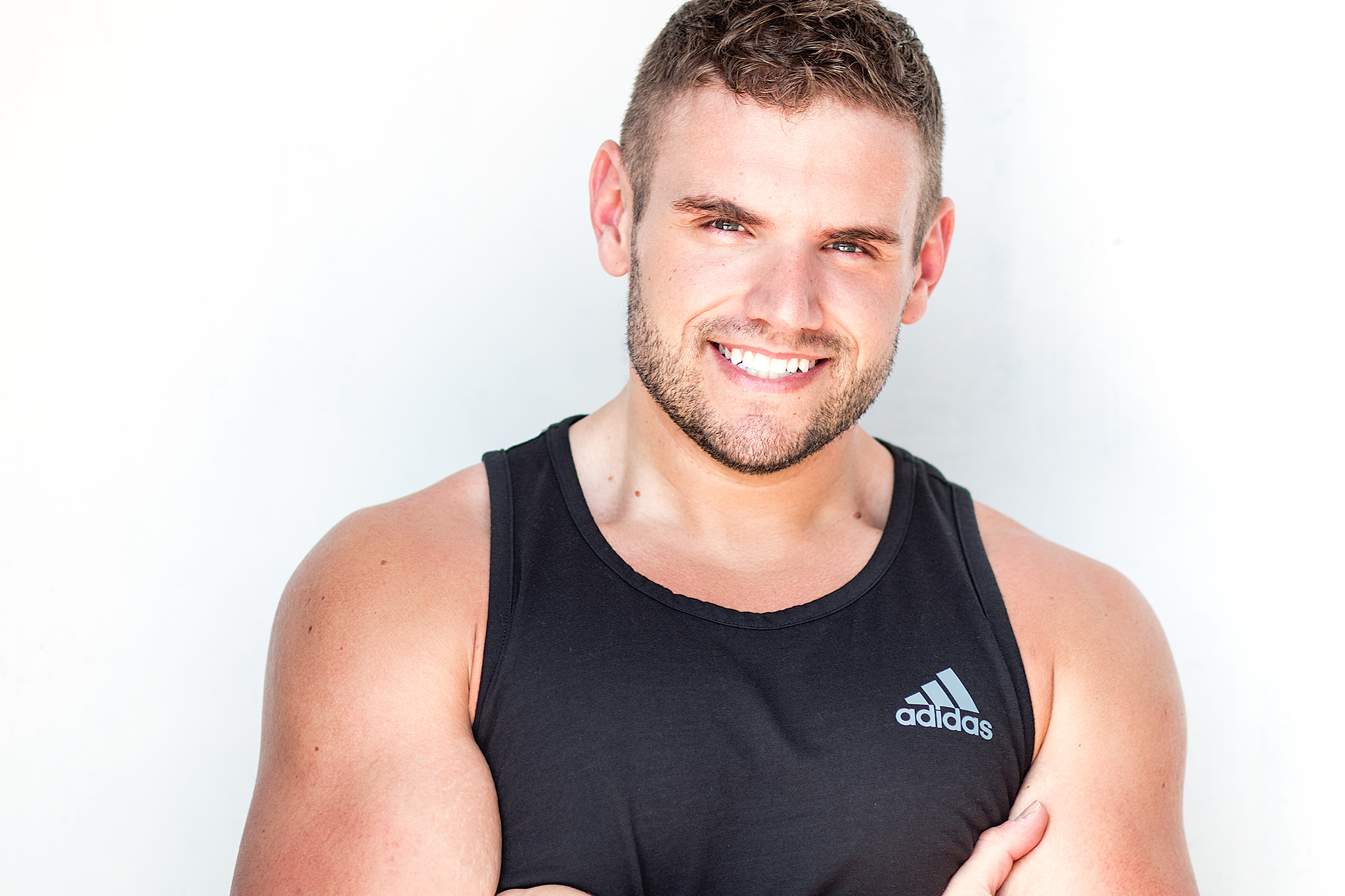 Mass Made Easy is a 12-week hypertrophy program that allows you to choose your own specialization. With Mass Made Easy you get all the mass building tools you need to add up to 15 pounds of new muscle in just 90 days.
6 months worth of workouts to help you get jacked without getting fat by packing on slabs of dense muscle while you stay lean.
Choose your own area of specialization, so one month you can build massive arms, while the next you can sculpt huge legs.
Forget the headaches of wondering if you're doing the right exercises, or the correct number of sets and reps. Just show up, follow the program, and watch the gains come.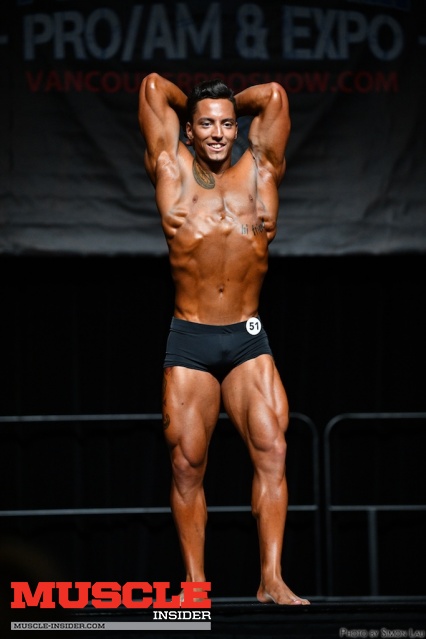 The 8 Week Leg Assault is a specialized and targeted approach to muscle building, specifically for lifters who want to bring their legs up to par with the rest of their physique, and build a body that screams, I lift.
Building massive, powerful legs ain't checkers, it's chess. I'll show you how to play the game with the 8 Week Leg Assault.

Make squats your bitch, and jeans your arch-nemesis.

Straight from the sadistic training mind of a national level bodybuilder, the 8 Week Leg Assault will leave you heaving for air, and yearning for more.