The Deadliest Fitness Mistake Of All Time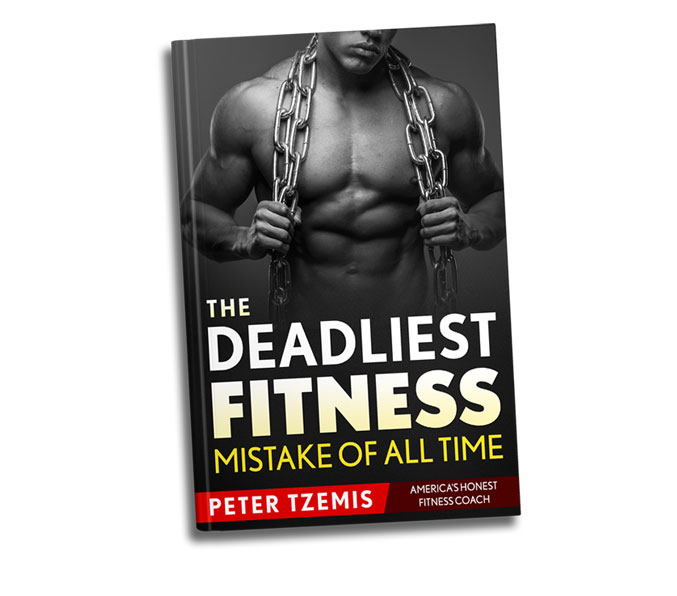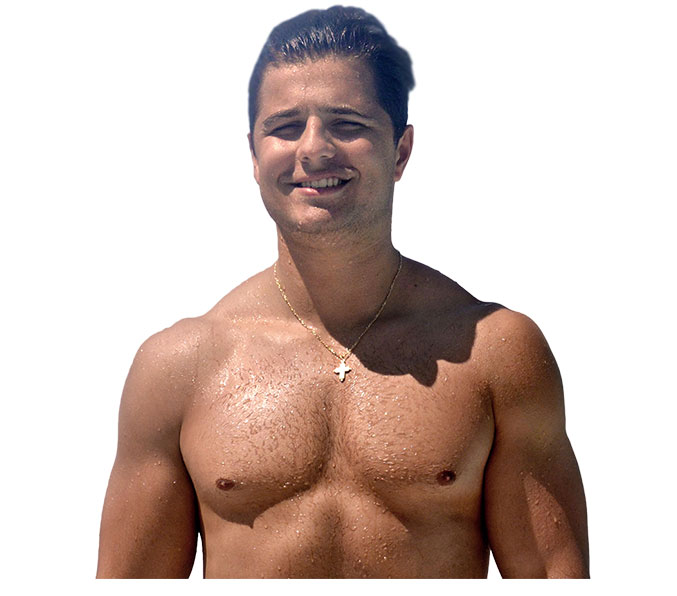 Gym partners. "Diet hacks." Coaches. I've tried everything. It all lasts for a while, and then we go back to doing exactly the same thing we've always done. 
After going through years of weight cycling,  program ADD, and feeling guilty for not following through, I finally cracked the code to the deadliest mistake you are making that is holding you back from your dream body.
Inside Ill share with you:
The deadliest fitness mistake 99.9% of people make, keeping them from the badass body they want (and deserve)
A simple framework outlining what it REALLY takes to build (and keep) your dream body
The truth about why we don't follow through on our goals — even when we have all the desire and information in the world. (If you just needed more information, you'd have already done it!)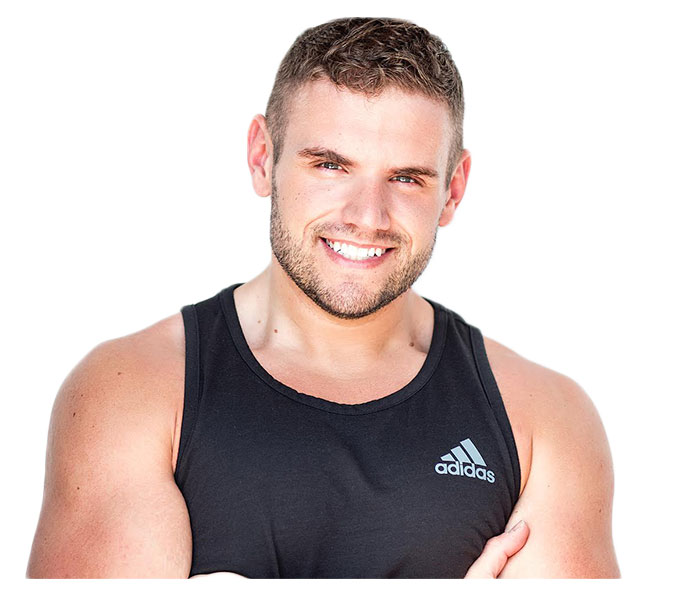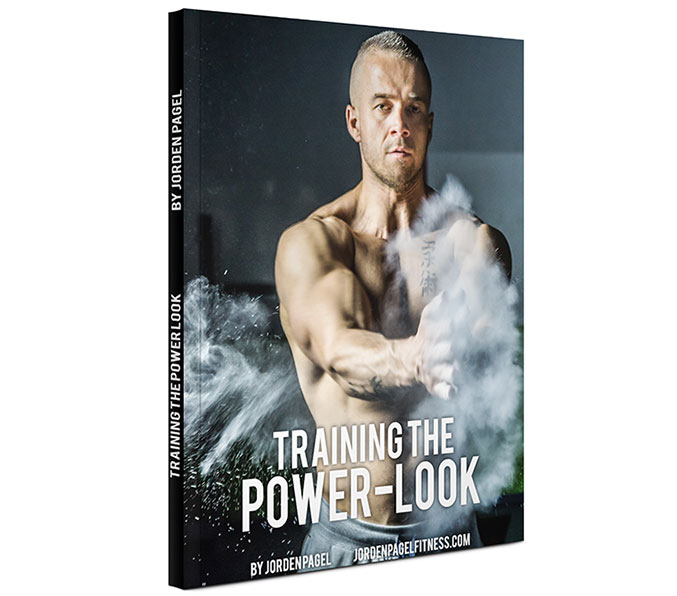 The power look is a physique that turns heads when you walk into a room. It's powerful. It's intimidating. No one wants to mess with you. It's a look of athleticism, of strength, of respect, and of sex appeal. It's the look many who start a weight training program want, but few ever achieve.
The power look is more important than big arms, or shredded abs; because you can't fake it. You can have big biceps and not be strong. You can have abs without ever touching a single weight.
But to have the power look, you need to be strong. There's no way around it. The power look can be worn as a symbol of pride; a sign that you put in the work. And a sign that you will fuck up anyone who messes with you.
A month-long program designed to help you create a head-turning physique, with the strength and power to match.
Built-in progression each week for sweet, sweet gains.
Never have someone ask you, "Do you even lift, bro?" ever again.
The 7 Principles Of Fat Loss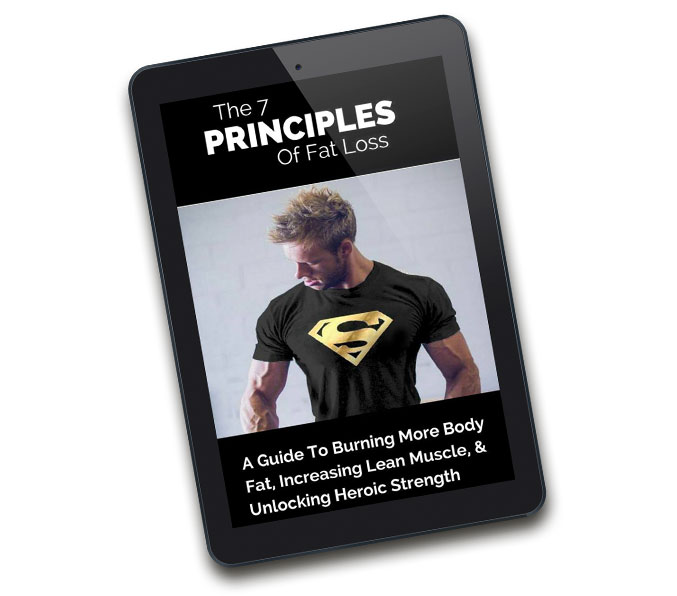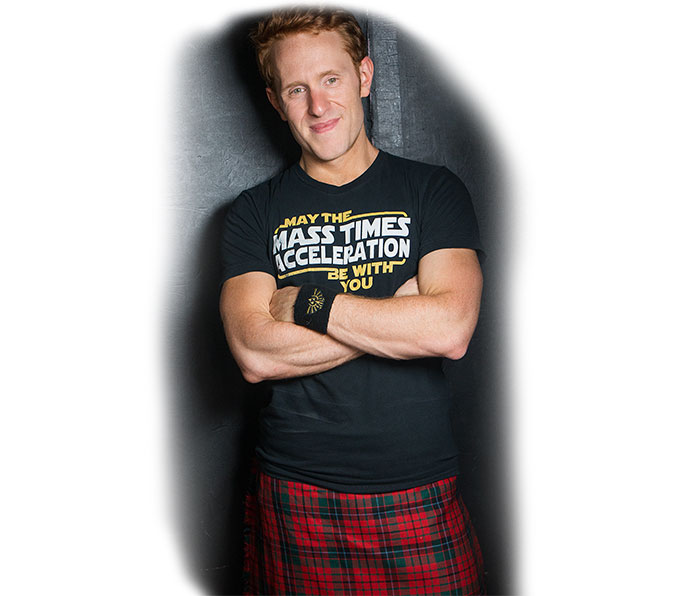 Get the 7 Principles a former fat video game obsessed nerd used to shred over 40 pounds and build a superhero physique.
The best exercises to boost your metabolism and burn more fat.
What food combinations you should be eating to stay full and have more energy while dieting.
The secret to blasting fat without giving up your favorite foods.
Flexible Dieting Party Secrets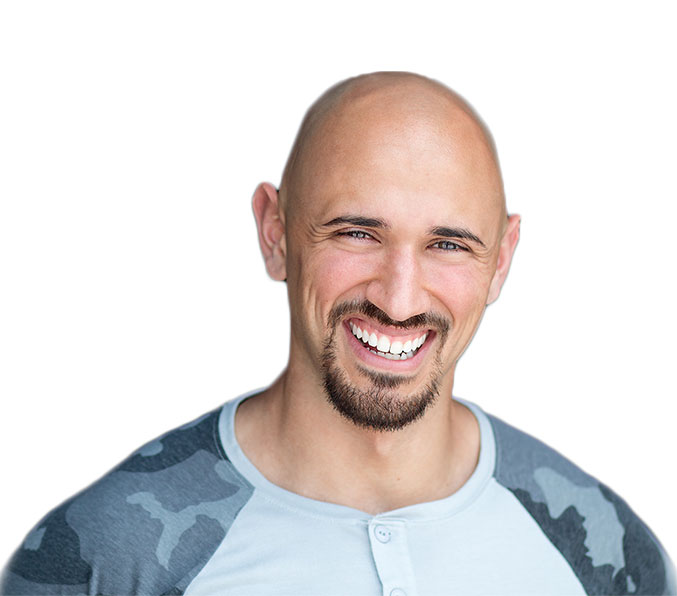 Just because you have parties, work events and fun stuff that revolve around alcohol, good food, and dancing your pants off (literally and figuratively,) it doesn't mean you have abandon all hopes of getting into great shape and looking awesome with your clothes off.
I know this seems like a crazy concept, and counterintuitive to what you see on Doctor Oz, but stick with me for a few seconds amigo. It's harder to keep your diet and workouts in check, so if looking better naked is a goal of yours, you probably feel very restricted — this article will help.
Don't be the person who uses 'cheat days' to stuff yourself to the point of feeling sick and in some cases even committing. It's mentally and physically unhealthy and you're guaranteed to feel like crap the next day.
Use these flexible dieting party secrets and come out looking and feeling better than ever.
Get these lean secrets so you can enjoy life, look great and still party.
9 intra-party tactics to keep you leaner than ever…#6 is my favorite.
My ultimate hangover cure to get you back on track faster than ever and 1 thing you MUST AVOID.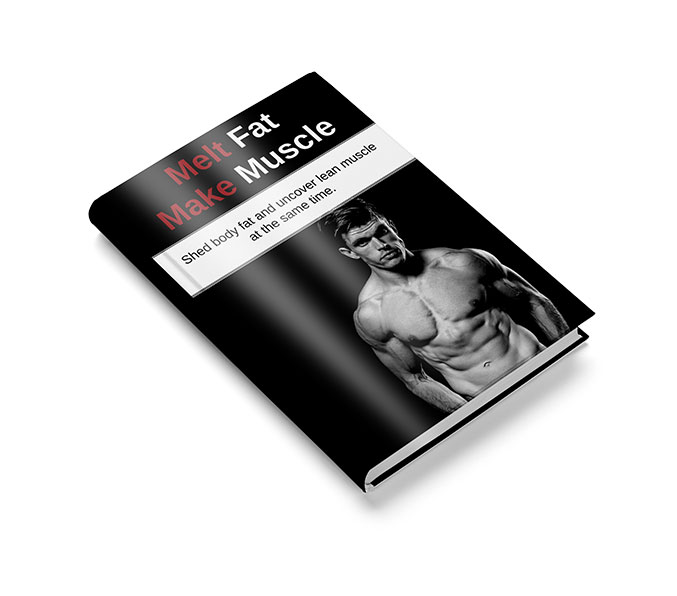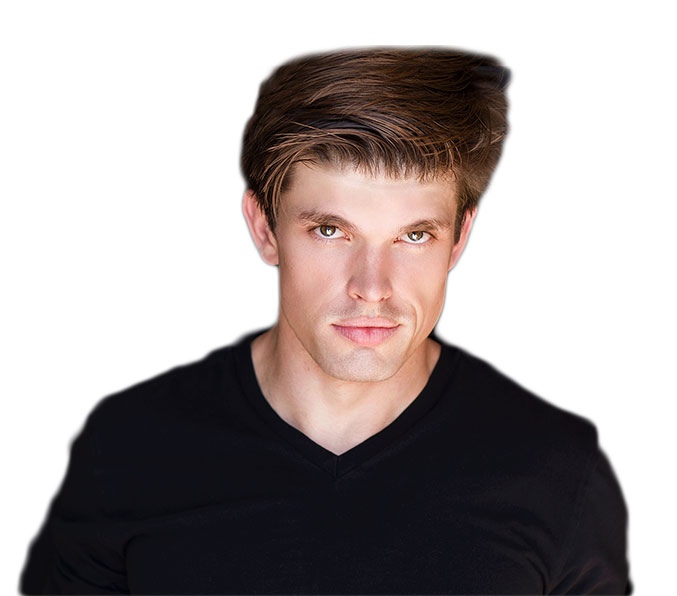 Ben Johnson is a writer, fitness coach, food lover, and the founder of BENTRAINED. By simplifying the world of strength and conditioning, Ben has helped thousands crush it in fitness. Turns out, the same strategies used by elite-level athletes can help everyone shed excess fat, uncover lean muscle, and love what they see in the mirror. Now it's your turn.
Simple lifting protocols, proven to maximize lean muscle.
Quick and effective workouts that burn body fat—fast.
Nutrition strategies to simultaneously melt fat and make muscle.