Being average is a disease.
Being mediocre is a disease.
Being tired and out of shape is a disease.
Anyone who's ever played a sport knows how much it hurts to think you've let your coach down. This translates into training, business coaching, therapy, or nearly anything else. It should come to no surprise then, that the mere act of taking on a coach often spurs people to new heights of success.
It's a strange phenomenon, but when you find a way to break free and see your body evolve, every single week, your whole life just tends to follow suit. And I'm going to show you how you can follow in my footsteps and the footsteps of my clients so you can do the same. Regardless of your levels right now.
of my fitness coaching clients get results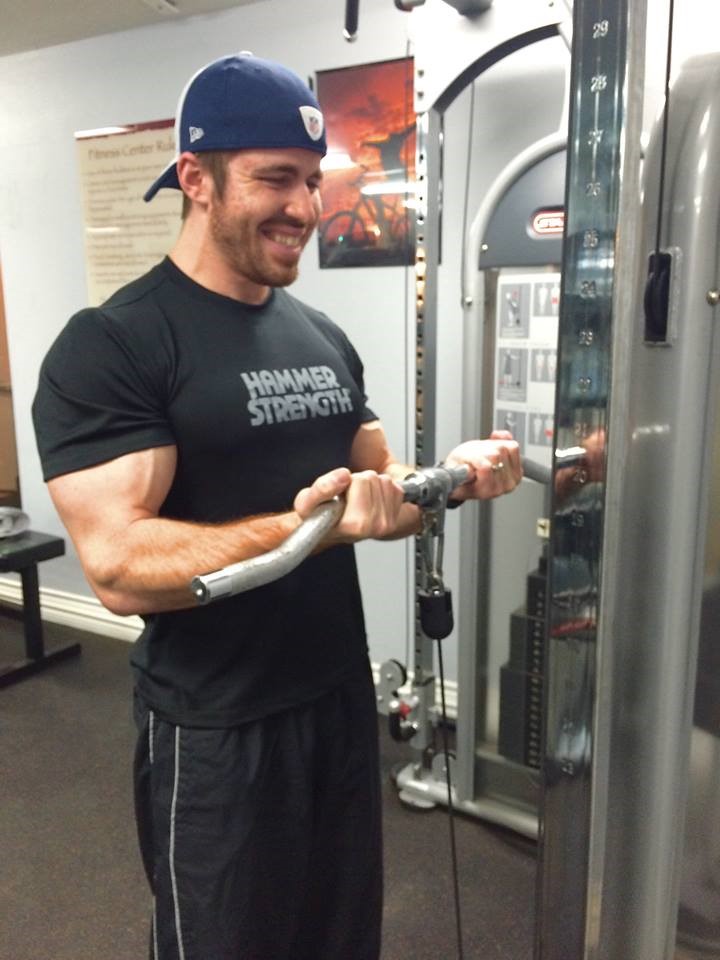 Finally, a muscle building protocol that doesn't look like every other program on the market. Peter's methods for packing on muscle are unique and WORK. Give him 66 days and you'll add inches of brand new muscle to your frame in a fraction of the time.
Joe L. Creator of The Anabolic Running System
Peter's honest approach is like nothing I've seen before. His methods are like nothing I've ever seen. They are challenging, groundbreaking and actually deliver results. If you aren't working with him, you should be.
Zanther M., Philanthropist
There's no b.s. to his methods or work. Just 100% truth. He lays it all out for you in a simple step-by-step fashion.. And I'm not gonna lie, I didn't think a lot of his methods would work because of how shockingly different they are than most programs and coaches..But I gave it a shot and Pow! I can literally go all day now with more energy than ever before using the tips he's laid out. And for someone who isn't too savvy about fitness and health, he makes the fat loss and muscle building effortless and easy to follow.
Zack Z., america's practical nutrition coach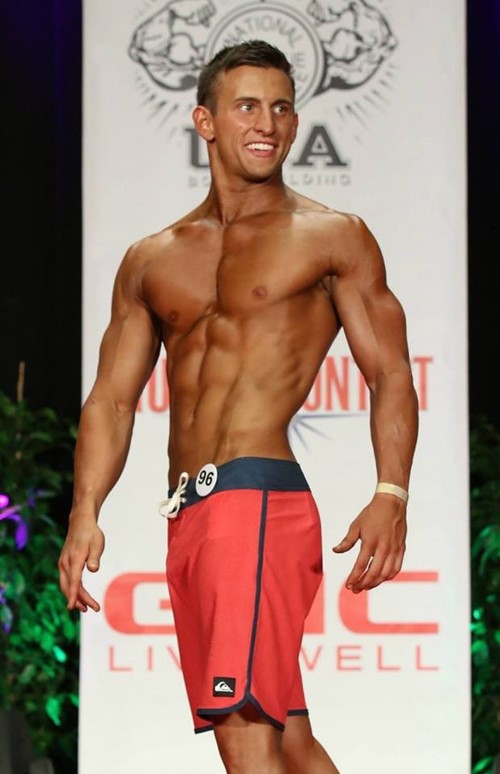 Peter doesn't just know his stuff, he lives and breathes it. Working with him as been one of the best decisions I have ever made towards achieving my goals for a better body, more energy, and upgraded lifestyle. I can stay lean year round now even though I workout less, sometimes not at all. Being an entrepreneur and a fitness enthusiast leaves me little time to plan my workout  diet . Peter makes it effortless. He truly is on another level. The Badass body blueprint is the only program I recommend take your body to the next level.
Rick A. CEO, Inspired to Influence
IT'S TIME FOR A NEW APPROACH TO ONLINE COACHING…ONE THAT ACTUALLY DELIVERS HONEST RESULTS

Thorough Initial Assessment
Fully dissect your goals and a plan to get there
Discuss your health history and physical capabilities
Learn about your lifestyle, so we can create a plan that makes sense for you personally

Personalized Training Program for YOUR GOALS and YOUR LIFE
Frequency and volume that match your goals and priorities
Multiple training phases to expedite progress
Optimal programming: order of exercises, number of sets and reps, tempo and rest periods

Meal plans based on foods you enjoy
Recommend cookbooks and tools to make life a breeze
Meal frequency that fits your lifestyle – whether that is two or twelve meals per day
Optimal macronutrient distribution for your body and your goals
Supplementation Masterclass
Supplementation 101. Very few are really needed.
No diet pills or magic powders (obviously), if I recommend supplements they are backed with strong scientific evidence.
A cost/benefit analysis of which supplements make sense specifically for you.

Elite Motivation & Accountability
Bi-weekly updates to ensure your program is on point
Log sheets for tracking both diet and training efforts
Light a fire under your ass motivation and take no prisoners approach
21st Century Neuroscience and Psychology advancements for guarantee success

100% Full Access to Me, my team and my beautiful brain
Access to me and my team via email
Big BBQ or weekend in Vegas coming up?  Tweak a muscle?  I've got you.
You will never feel "alone" or "helpless" in this process
Schedule a free consultation or let's start right away
Thank you, soon we will be in touch.
Let's Start
You need to select an item to continue
Please fill out all fields
Basically, If you don't eat some specific type of food, I'd like to know.
You need to select an item to continue
You need to select an item to continue
Thank you
Summary
| Discount : | |
| --- | --- |
| Total : | |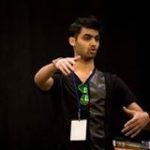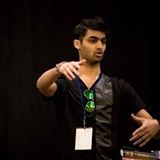 This program is like nothing I've ever seen. It's challenging, groundbreaking and actually delivers results. Peter's honest approach is like nothing I've seen before. Peter should be illegal…that's how good he is.
Zanther M. Philanthopist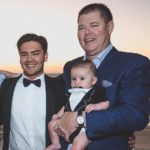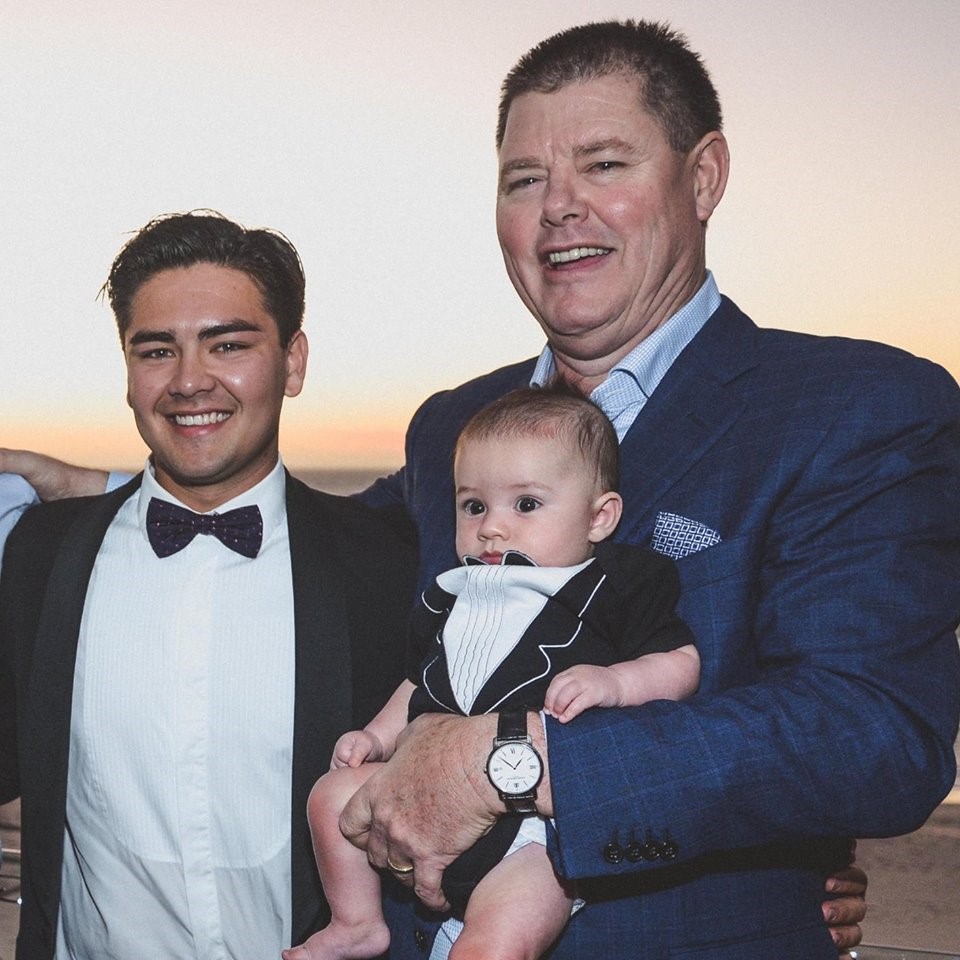 For the longest time, I was stuck in this plateau. Not really in shape, but not so bad that I was inspired to make a change. Peter and the badass body blueprint system gave me new standards to aim for and drive. I have never experienced a program like this before. It truly is next generation.
Mason P. Co-Founder, LazyWaves Surf Apparel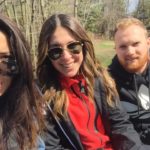 After my knee surgery, I fell into a lull of inactivity and poor eating habits which led to unwanted weight gain. When I started working with Peter and the Badass Body Blueprint, it was able to instantly change my mindset and light a fire under my ass. His energy, aura and belief in his clients is nothing short of remarkable. Anyone who wants to change their body or life should be following him religiously.
Dan Y. Chiropractor Student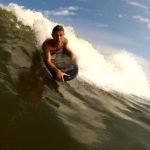 Just wrapped up my first 6 figure year and having my best year ever as an athlete.I've been telling all my friends that your products are god-like at worth 100X the cost. BBB knocks it out of the park…
Jerry R. Professional Athlete and CEO of Dipped NJ